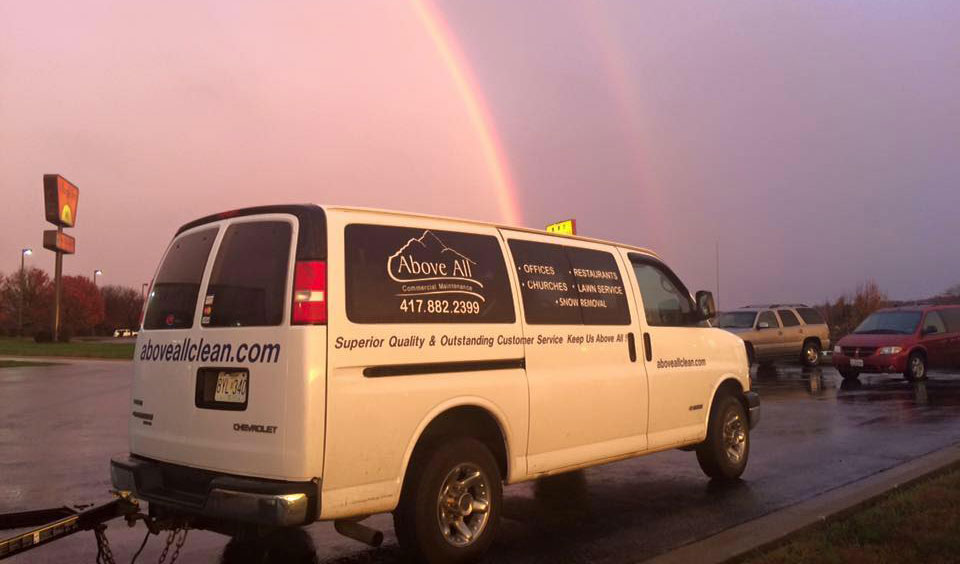 Welcome to the Above All Property Maintenance Website
We are a company determined to provide our customers with the best service and products available. We are comprised of an elite team of honest, detail-oriented people who believe that complete customer satisfaction is not an exception, it's the RULE!
Main Features
What We Offer
We Clean. You Relax
Cleaning's no fun. In fact, it's time-consuming, dirty, and can involve a bruised knee or two. Luckily for you, we love to clean. It's basically all we do.
What Clients Say
Testimonials
"Above All Cleaning goes ABOVE and beyond ALL expectations of a cleaning service. If there is something that needs to be done outside of the ordinary, all I have to do is ask and it gets done. I'd recommend Above All to anyone. Dependability and reliability go a long way today and I never have to worry about the quality of their work."